S.G. YOUNG CONTRACTING, LLC
Roofing the Virginia's since 1994
S.G. YOUNG CONTRACTING, LLC
Roofing the Virginia's since 1994
CONTACT US TODAY FOR A FREE ESTIMATE!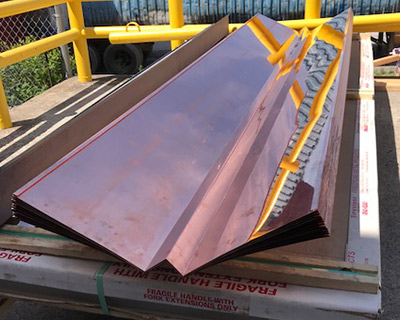 PREFABRICATED ROOFING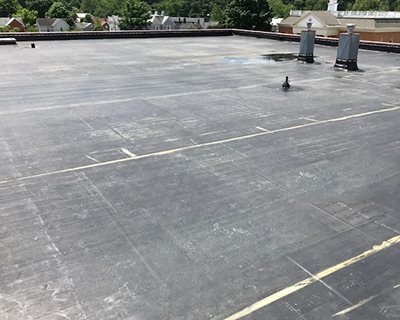 COMMERCIAL ROOFING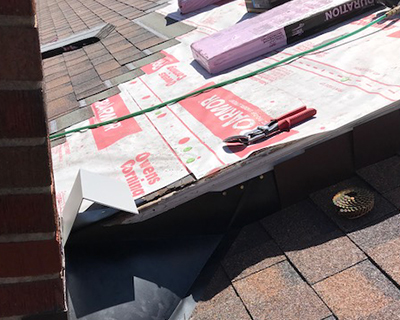 RESIDENTIAL ROOFING
S.G. Young Contracting, LLC is dedicated to offering our clients prompt, professional care in all of our roofing installation and repair work. We offer the highest quality materials in the roofing industry as well as utilizing the most up to date repair materials and techniques. In addition, we can provide planning support and preventative maintenance programs. We are full-service roofing and sheet metal company, which includes a full-time service department as well as commercial and residential installation crews. We cover the entire states of Virginia and West Virginia. Please feel free to contact us for a consultation.
The S.G. Young Contracting Advantage
• A 100% focus on the needs of our clients, building owners and municipalities.
• We maintain an outstanding professional work force, hiring only the finest craftsmen.
• Expert counsel on materials, systems and installation methods.
• We are fully insured with Workers Comp., General Liability, and Commercial Auto.
• We are also trained and licensed to handle any asbestos related roofing materials.
• Consistent "Outstanding" scores on our warranty and installation work.
ROOFING & SHEET METAL
Roofing the Virginia's since 1994
S.G. Young Contracting, LLC Factory Certified with the following Manufacturers:
• Firestone EPDM, TPO, Una Clad Metal
• Duro-last PVC & Exceptional metals
• Mule Hide EPDM, TPO, PVC and Mod. Bit.